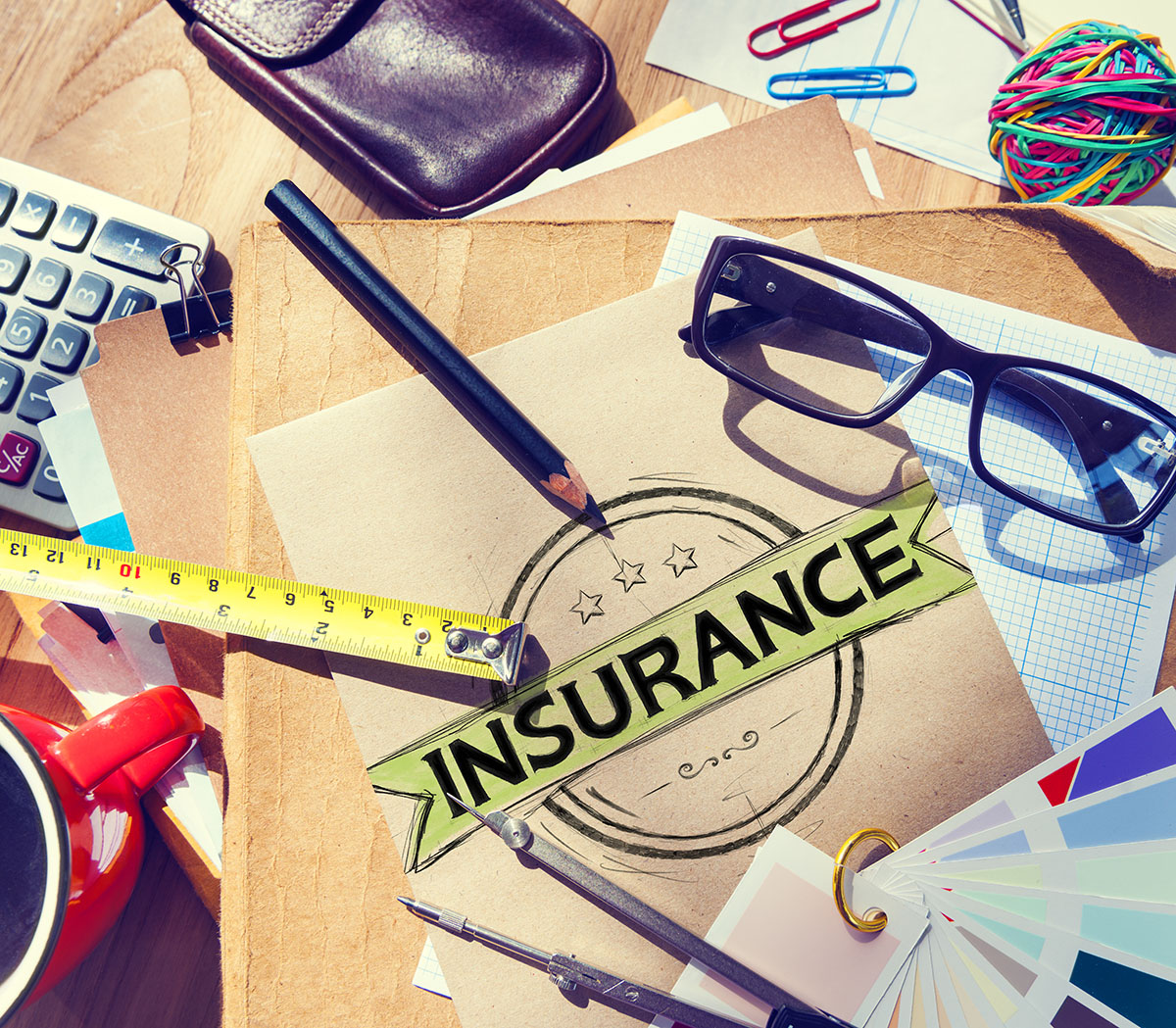 KTS Insurance Agency Ltd is a fully-fledged subsidiary of Kitui Teachers Sacco (DT) Limited was incorporated in the year 2021. The Agency is licensed by Insurance Regulatory Authority to transact in both life and non-life insurance products. KTS Insurance Agency has partnered with leading & reputable Insurance companies in the region to offer comprehensive, innovative and competitively priced insurance products and services. 
KTS insurance agency offers a wide variety of products and services not limited to the following:-
Designing relevant and appropriate Insurance products for your property, life, motor vehicles, school, church, home, liabilities, animal, crop and health.

Negotiating competitive pricing and extensive coverage of insurance products.

Claims management services; Ensuring efficient processing, follow up and settlement of claims.

Arrange premium financing (IPF).

Offer professional insurance advisory through training, workshops, seminar etc. 

Vetting insurance companies to ensure your institutions insurable risks are placed with financially sound organizations that have an excellent claims settlement track record.