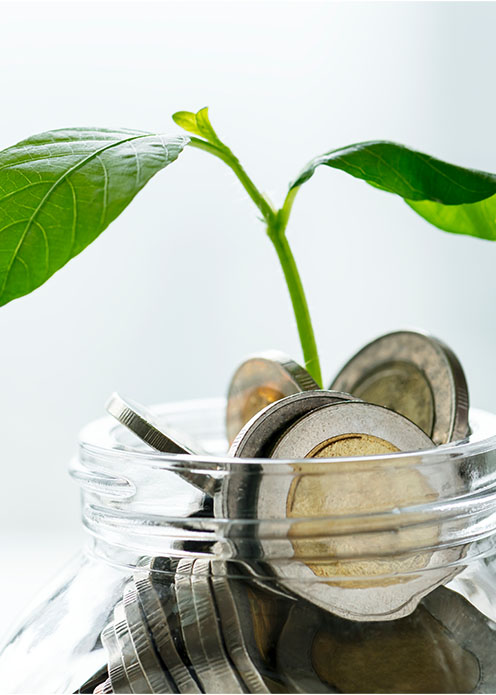 BRIEF HISTORY OF FRONT OFFICE SERVICES ACTIVITY (FOSA)
WHAT IS FOSA?
FOSA is a facility that offers services similar to those offered by Commercial Banks.
FOSA—Front Office Services Activity
This is the Financial Section of the Society that was started out of necessity in September, 2001 It was when Multi National Banks left rural areas for Big Towns, raised their minimum balances between Kshs.6,000/= and Kshs. 10,000/= locking out small people, and they swallowed any little amount that come through their Accounts.
Members called upon the SACCO to come to their rescue. Annual General Meeting held in April 1999 resolved on setting up the FOSA Section for Members to channel their Salaries through the FOSA's.
The Board /Management responded with speed and saved Teachers and others Officers in Government Departments from Financial Embarrassments. FOSA Kitui and FOSA Mwingi were started simultaneously with lots of difficulties. Thanks to Members who purchased Equity Shares.
However, in spite of all shortcomings and challenges, the FOSA Sections have emerged to pose a great challenge to Establish Bank and other Financial Institutions.
The competition is stiff and challenging but the SACCO is determined to bring Financial Stability in the Region for the benefit of both Members and the community.
FOSA Services
Savings Account.
Bankers Cheques.
Standing Order.
Third Party Clearance of Cheques.
Encashment of Loan Cheques.
Salary Processing.
Pension Processing
Gratuity Processing
Fixed Deposit Accounts.
Safe Custody of Assets/Valuables.
Funds for Loan Clearance by Cash
Children Account
SACCO LINK VISA ATMs
M-KituiTRS(mobile banking)
Safety of Members deposits.
ATM's
Cheque Sales